Our company is The union of 5 levels of competence
Compatible capsule coffee production
We are the global partner for roasters, manufacturers, traders, distributors and retailers.
We share valuable experiences capable of developing multiple skills, all directed towards a single mission: that of  offering the excellence of Italian espresso in a single-portion sector, combining tradition, know-how and technological innovation.
The tradition, handed  from generation to generation, is enclosed in a capsule compatible with the most common systems, but with a difference: the quality of a coffee to be enjoyed in every aspect.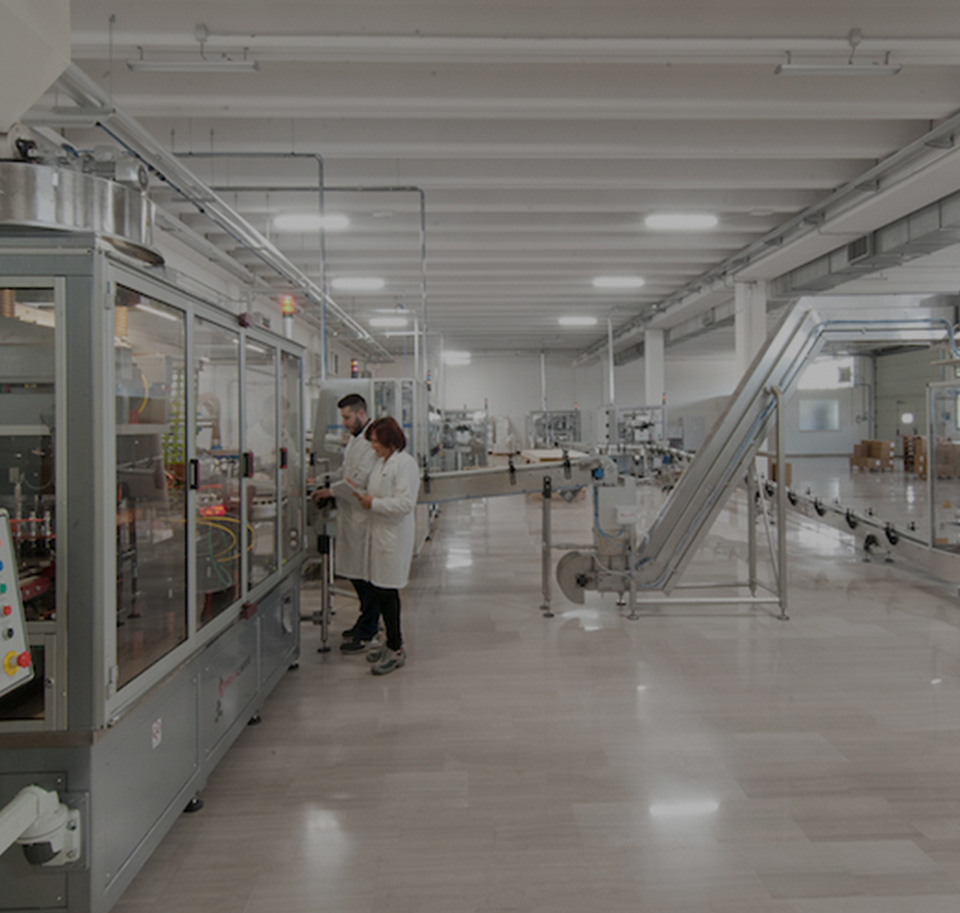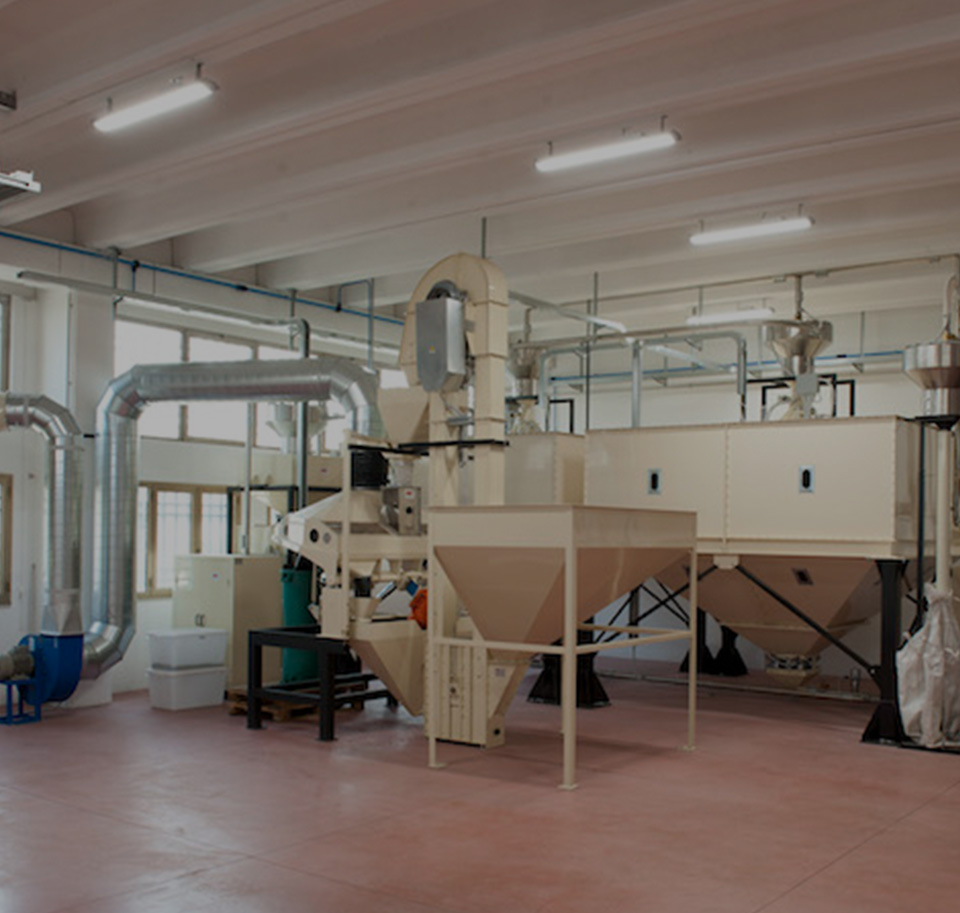 A global and flexible offer
Our main strengths are reflected in the careful research of raw materials.
We carry out years of study and research to create a product of unmistakable quality, enclosing it in the best capsules in a unique production process on the market.
On request we can offer tailor made coffee blends where attention to quality is the pivot on which the entire production process revolves.
Regardless of continuous innovation in the field of encapsulation techniques, we are able to offer a capsule compatible with the most popular systems, technologically advanced and with guaranteed reliability.
Finally, the high degree of customization of the packaging completes the picture of an offer that is aligned with the specific needs of each customer and also distribution channel.
The result? 
A 360 ° customized product, with a unique taste and mix.
Eco-sustainability at every stage of production
Respect for the environment at every stage of the production cycle
We are committed to reducing the environmental impact by promoting ecological processes, using various energy saving solutions and Best Available Technology: these are innovations that guarantee a production and  protection standard of the highest level.
The company boasts of the best international certifications, such as BRC Food and IFS.
Conscious production choices allow to reduce consumption, the ecological design of the packaging allows the use of top quality recycled material. 
The products take on not only a qualitative value but also an ethical and responsible one.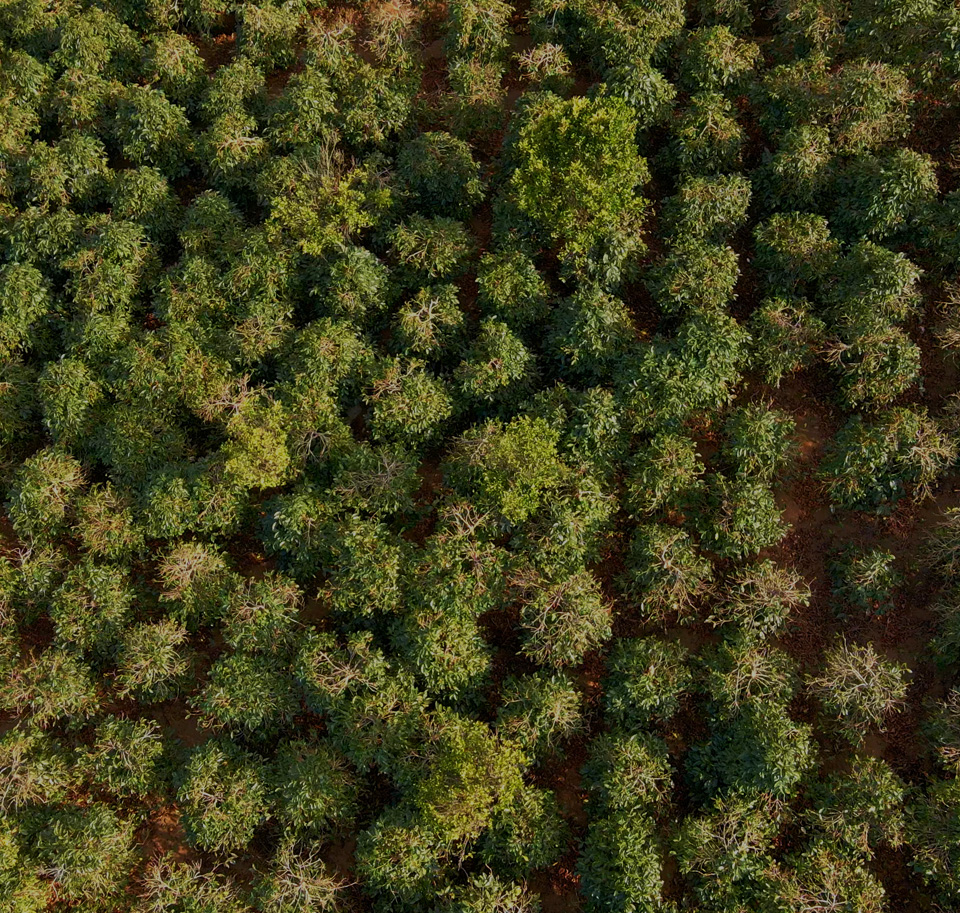 up to
2,000,000
Capsules daily production capacity
over
10,000kg
Daily packaging capacity